The agency's story begins in the South of France… After 6 years in design in Provence and Côte d'Azur, after having been artistic director of an advertising agency, Olivier Rullière (OR), decides to move to Valencia and creates his own brand: OR Design. He is followed by international clients who still trust in us today. Little by little, he gains the confidence of important agencies from all over the world who decide to entrust to us with their clients' creations. At the same time, satisfied clients bring more projects and allow this adopted Valencian to develop his digital marketing and design agency.
In 2020, the brand celebrated its 10th anniversary. The agency is fortunate to have a high-quality team.
This allows us to proudly say that more than 98% of our clients have stayed with us since we started working with them… Let us tell you what we do: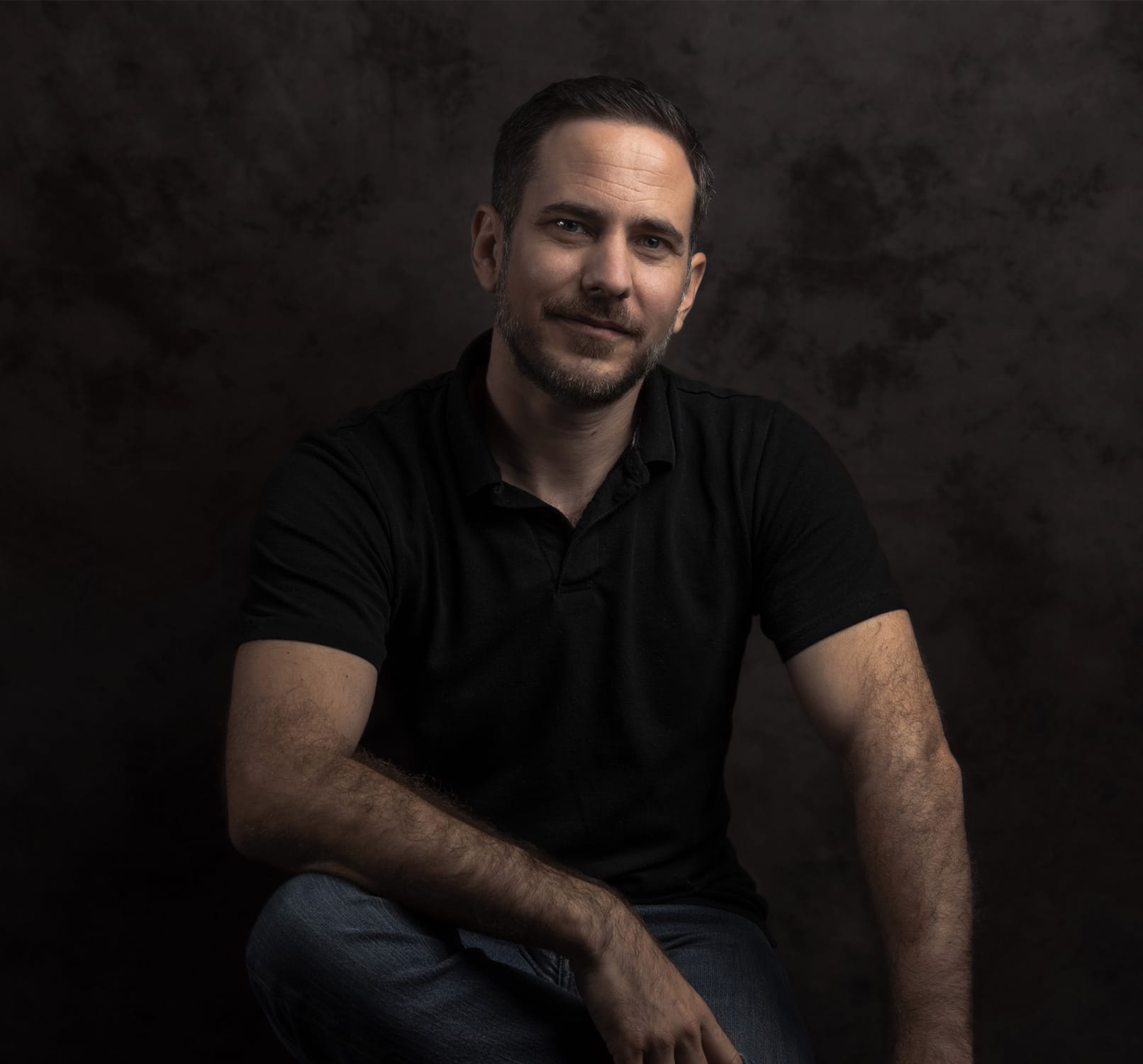 We are a digital marketing, design, programming and consulting agency

As a consultant, we advise and help our clients to make decisions in the field of marketing and design. We provide support in third-party teams in terms of UI/UX as well as programming.
In the field of programming, we create web pages with different languages and media, including WordPress, but this is not the only one. Our team is made up of professionals with more than 20 years of experience in the development and management of technical projects. This allows us to create from scratch the tools that your company needs, from small development in php, mysql to a complete erp if the market does not offer modular solutions that can be adapted. Our technical team creates tailor-made web and mobile applications.
Tell us about your project, and we will find the human team necessary to make it a reality and, above all, a success!
We have a team of high-level professional designers,
true professionals in their field
, and with their expertise we obtain our excellence in design. This allows us to accompany the client in all types of graphic and digital creation with the aim of maximising the message impacts on your client.
We create everything from branding and business cards to stands and brochures. We also help you with your brand's journey into the digital worldfield, from your own website to web advertising through banners, newsletters or graphic elements of social networks. Our skills allow us to use all the tools of design, from photographic images to 3D and all kinds of graphic creations.
Finally,
we partner with the best SEO and digital marketing professionals
, having a multidisciplinary team, replacing the entire marketing department that our clients need. We have at our disposal a large network of the best professionals in areas complementary to our activity,
there are no limits
to our clients' dreams.
I have had the good fortune and honour of collaborating with Olivier on a number of projects. I admire his ability to absorb a brand's identity and transform it into a brilliant visual execution, in graphic and digital environments. To that must be added his honesty, effort and how much he facilitates the work for all parties. Highly recommended.
OR Design has been an ideal solution to respond to our needs. A close relationship allows to perform all kinds of projects, from renovating branding to designing mobile applications and applications for tablets and traditional magazine ads... They adapt perfectly to our objectives, with flexibility, reactivity, and reasonable prices. We have been working with OR Design for more than two years and they have never disappointed us.
We work with OR Design for already 10 years, when we entrusted to them the overhaul of our website. More than a service provider, we have found a partner whose creativity and professionalism enchant us. On several occasions, they have shown great responsiveness to meet the urgent demands of our customers. This year, when we wanted to create an Intranet for all our employees, we are logically talked to them. They are for us the ideal partner to develop intuitive web applications, graphics and efficient that meet our needs. We have always found with Olivier a quality partner, creative and responsive, giving us valuable advice. In the coming months, our collaboration and links strengthen as we look to other projects...